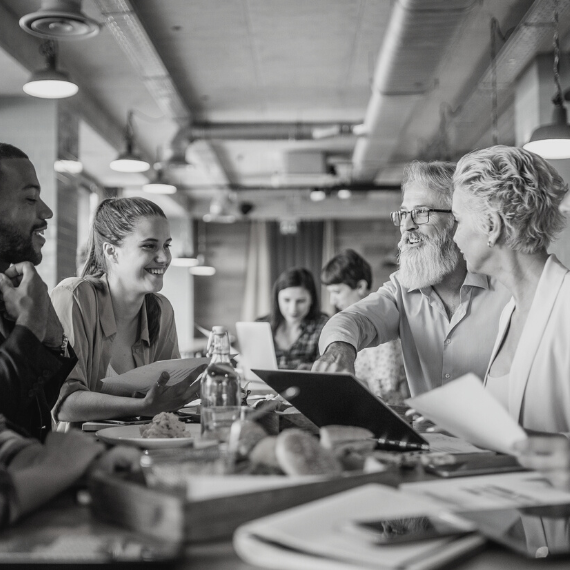 BUILDING COMMUNITY
Then we train your team on how it can work in their favor.
We treat sales like marketing, and marketing like sales.
We focus on social media management, content creation, social selling, personal branding, workshops, video, & now our #BeaDisruptur Sessions online course.


And we don't do anything the way your dad taught us.